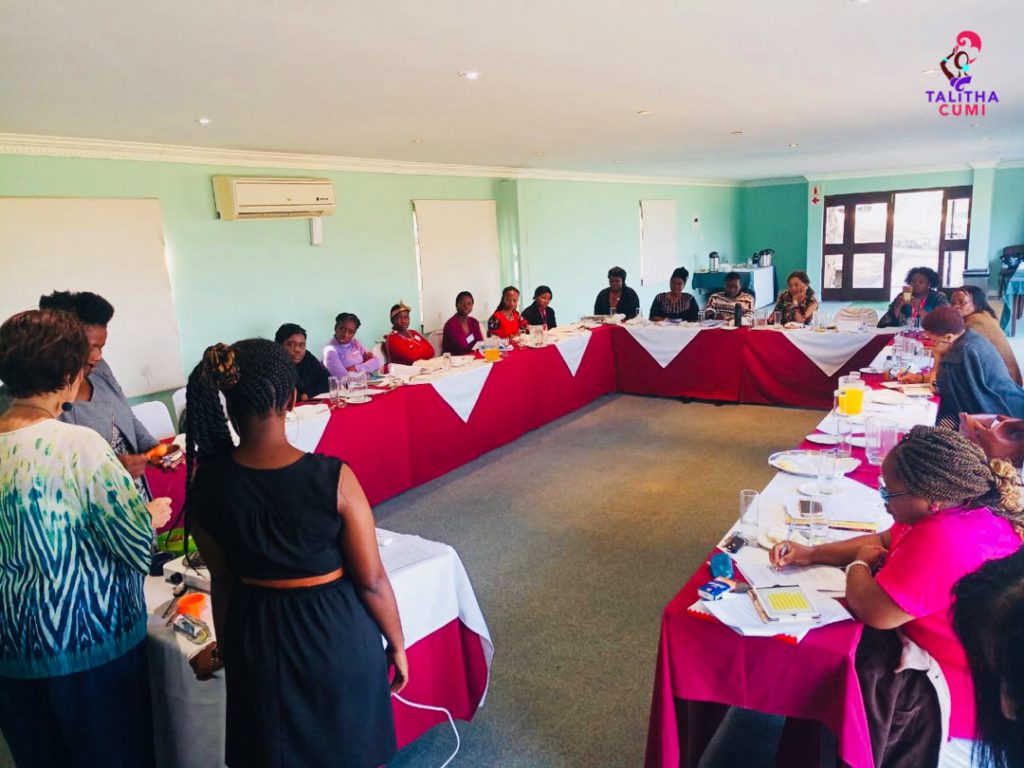 Join the Talitha Cumi Tribe of Mentors
It's as simple as the 3 R's:
Request Training
Either Register for a Training Conference near you, OR coordinate to host a Training Conference
Receive Training (We are organizing the training via webinar to be released in the future, but until then, all conferences are live and in person.)
Once you become a TC Tribe Mentor, you could be eligible to facilitate more trainings and become a part of spreading the vision around the world.
Start TCT in your area
Our goal is for every girl to experience regeneration through salvation and thereby to reach her full potential. This is why we are working to make Talitha Cumi available to as many communities as possible across every continent. "The things which are impossible with men are possible with God" (Luke 18:27). The urgency now is to train and mobilize MORE Mentors to reach MORE areas. What about you? If you are interested in starting a TC ministry in your church, community, or country or wish to volunteer in this ministry please contact us.
We mentor the teen-aged girl in overcoming life's challenges with dignity, integrity, creativity, and leadership from a biblical worldview, and introduce her to a host of life skills that allow her to discover her interests and develop her talents to fulfill her God-given purpose.

MISSION of Talitha Cumi–the Worldwide Girl Tribe