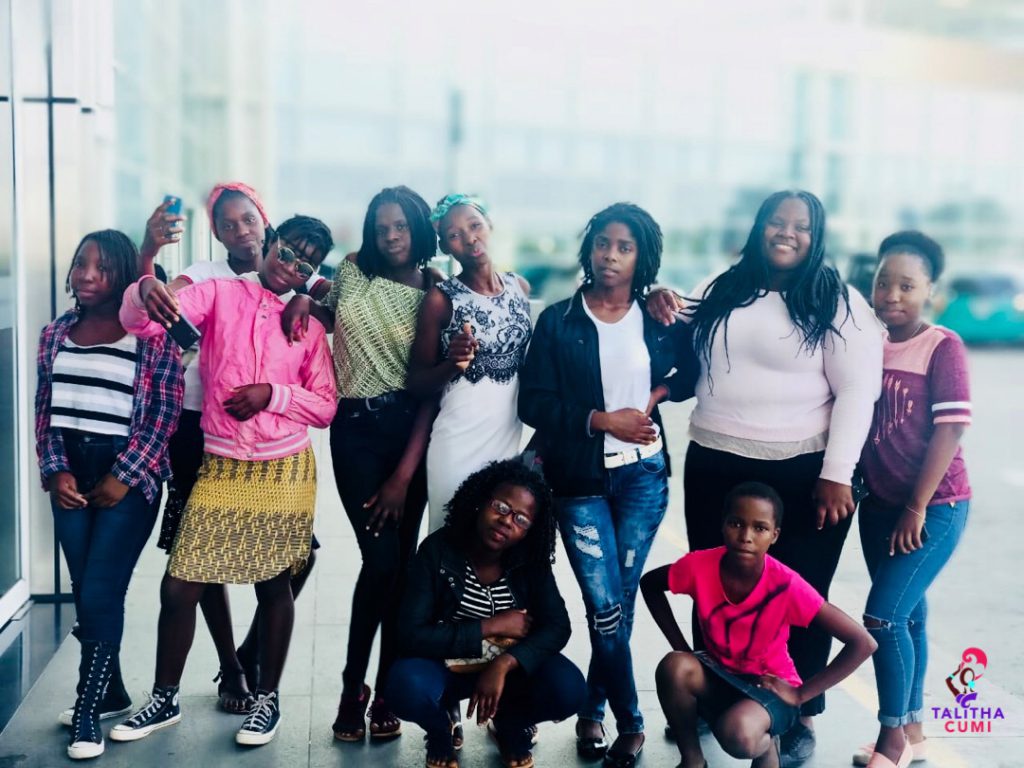 Our Name
Talitha Cumi comes straight from a story in the Bible found in Mark chapter five. A man named Jairus searched for Jesus and when he found Him he fell at His feet, worshiping Him and pleading for help. His dear twelve-year-old daughter was on the brink of death. Jesus accompanied him to his house but on the way, they were met with the news that his daughter had died. And with that news, Jairus was urged not to bother the Master further. Jesus reassures him not to be afraid but to BELIEVE. When Jesus finds the girl, he takes her by the hand and says the two dynamite words, "Talitha cumi" meaning, "Damsel arise." And she was raised from death to life!
The Jesus who did it then is still doing it today. And we are charged with declaring the same message, backed with the same power.
Tribe – The word "tribe" has taken on many a scenario—from the Bible's "twelve tribes of Judah" to today's urban use to describe a close group of friends. It best suits us because we are a global family consisting of local units, distinguished by one Leader (Christ, the Anointed One), a family bloodline (through Jesus, the Lamb of God), and our unique "Cross"-cultural set of values with which we identify.
We are Talitha Cumi Tribe.
Vision – What?
Our vision is to rescue girls from danger, revive the spiritually dead to life with salvation through Jesus Christ, and raise them to maturity until they are established young women prepared to represent excellence in their respective callings and careers.
Mission – How?
Our mission is to mentor the teen-aged girl in overcoming life's challenges with dignity, integrity, creativity, and leadership from a biblical worldview, and to introduce her to a host of life skills that allow her to discover her interests and develop her talents to fulfill her God-given purpose.
Purpose – Why?
Our purpose is to reverse deadly cycles before the girl is pressured into some desperate line of work at the impressionable age of adolescence.
We mentor the teen-aged girl in overcoming life's challenges with dignity, integrity, creativity, and leadership from a biblical worldview, and introduce her to a host of life skills that allow her to discover her interests and develop her talents to fulfill her God-given purpose.

MISSION of Talitha Cumi–the Worldwide Girl Tribe