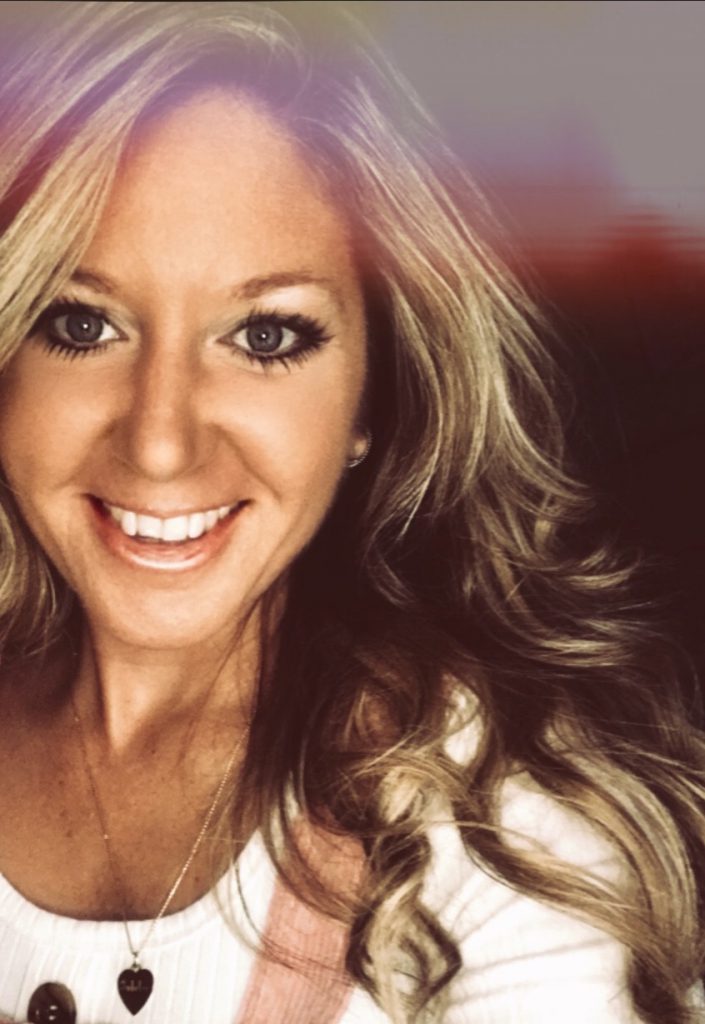 Jubilee Yocum is the Founder and CEO of Talitha Cumi—the Worldwide Girl Tribe. Having received a very personal call of God to Africa at the age of fifteen, she has spent nine years as a missionary doing a host of things that all led up to this mandate to raise girls to life all around the globe.
She holds a Masters in Education Administration with a love for academic excellence and training teachers. And now, beyond the formal school setting, this has brought to life the joy of equipping Mentors through the Talitha Cumi program. Her design of the curriculum offers a professional foundation for engaging, educating, and evaluating the Girls and ENJOYING the lessons and overall relationship between the Mentor and mentee.
Her experience in the developing world, church ministry, education, a love for Christian counseling, and the delicate nature of relating one-on-one all find incredibly satisfying expression through Talitha Cumi Tribe.
With a Bachelors in Vocal Music Education, she enjoys using music and the creative arts (drama) to minister in worship when exhorting churches in their participation in the end-time harvest. She equally enjoys this aspect of the (home) ministry which is so crucial to underpin its foreign counterpart, and desires to see the interdependence of the Body of Christ using its gifts through the power of the Holy Spirit to fulfill the Great Commission.
"A couple of prayers I often pray are, 'Whatever You ask me to do, I'll do it,' and 'God, can we have some fun today?' which means I'm on the lookout for the impossible. One of my favorite quotes is what CT Studd said, 'God wants not nibblers of the possible, but grabbers of the impossible.' There are so many things that bring me joy—like being in the presence of the glory of God and seeing Him do what nobody can do in the face of the most serious of matters but I guess my greatest source of joy is leading a precious soul to Christ. I have a zealous desire for God to use me—-use my life in a mighty way. But my greatest longing and most guarded priority is to dwell in the secret place of the Most High and abide under the shadow of the Almighty. That's the honest truth. I live to see with my physical eyes those things I see by faith."—-Jubilee
She is also the author of the Talitha Cumi Tribe Mentor's Manual, the curriculum used inter-organizationally around the world to establish young women through their metamorphosis of maturation.
If you would like to invite Jubilee to speak at your church, school, or event, or to dialogue with her to get to know more about this ministry, please write to us explaining your desire and the nature of the occasion. We would LOVE to hear from you! jubilee@talithacumitribe.org
We mentor the teen-aged girl in overcoming life's challenges with dignity, integrity, creativity, and leadership from a biblical worldview, and introduce her to a host of life skills that allow her to discover her interests and develop her talents to fulfill her God-given purpose.

MISSION of Talitha Cumi–the Worldwide Girl Tribe