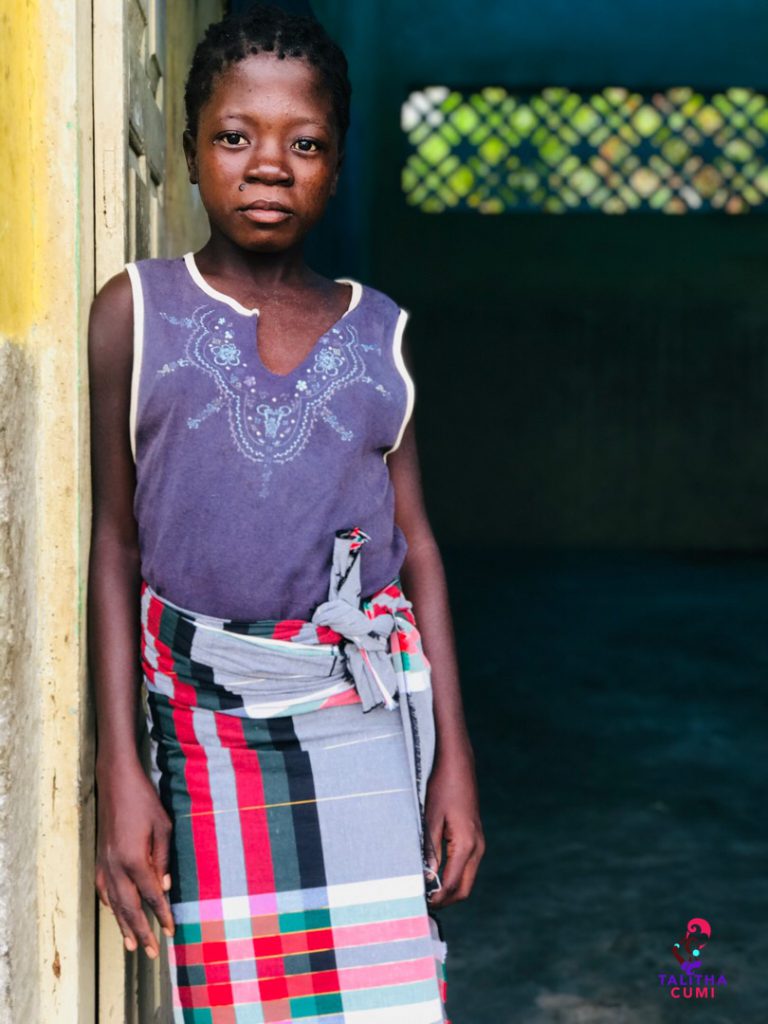 At Talitha Cumi Tribe, Inc., we look to Jehovah Jireh—the Lord our Provider. Therefore, all we have belongs to Him. Sacrificial and cheerful giving honors the LORD, and we seek to steward every gift entrusted to us with the fear of God.
Your donation will be invested toward the following:
Basic Toiletries (sanitary pads, roll-on/deodorant, dental supplies, bath soap, etc.)
Mentors Trainings (seminars, webinars)
Special Events (conferences, Gospel rallies, galas, community service)
Publications (curriculum, literature)
Materials (Bibles, paraphernalia, activity supplies)
Scholarships (including school essentials)
Benevolence (assisting with various needs encountered during ministry)
Missionary Support 
We thank you on behalf of those whose lives are forever impacted because of your generosity.
Talitha Cumi Tribe, Inc. is a non-profit organization with a 501(C)3 tax-exempt status. All donations are tax-exempt. Our secure online donation option reaches our one and only official account. With any questions, please call us at (737) 333-5173.
Donate today with PayPal!
When using PayPal, please observe the following:
1.) PayPal is a safe channel to use to donate online.
2.) You must sign up and save your credit card information on PayPal.
3.) After you have opened an account with PayPal which can be used to make purchases or donations to other receivers in the future, click on the tab, "Summary," then "Pay or Send Money," then "Pay for Goods or Services." When you arrive at this page, enter our email: admin@talithacumitribe.org, type in the amount of your donation, and leave us a note in the space provided! It's as simple as that! You will receive a confirmation email from PayPal with your receipt of payment.
Or, checks can be made payable to Talitha Cumi Tribe, Inc. 15801 Shadow Mountain Dr, Edmond, OK, 73013 USA
Give and it shall be given unto you; good measure,
pressed down, shaken together, and running over!
For the measure with which you give, you shall receive
in like measure. Luke 6:38
We mentor the teen-aged girl in overcoming life's challenges with dignity, integrity, creativity, and leadership from a biblical worldview, and introduce her to a host of life skills that allow her to discover her interests and develop her talents to fulfill her God-given purpose.

MISSION of Talitha Cumi–the Worldwide Girl Tribe