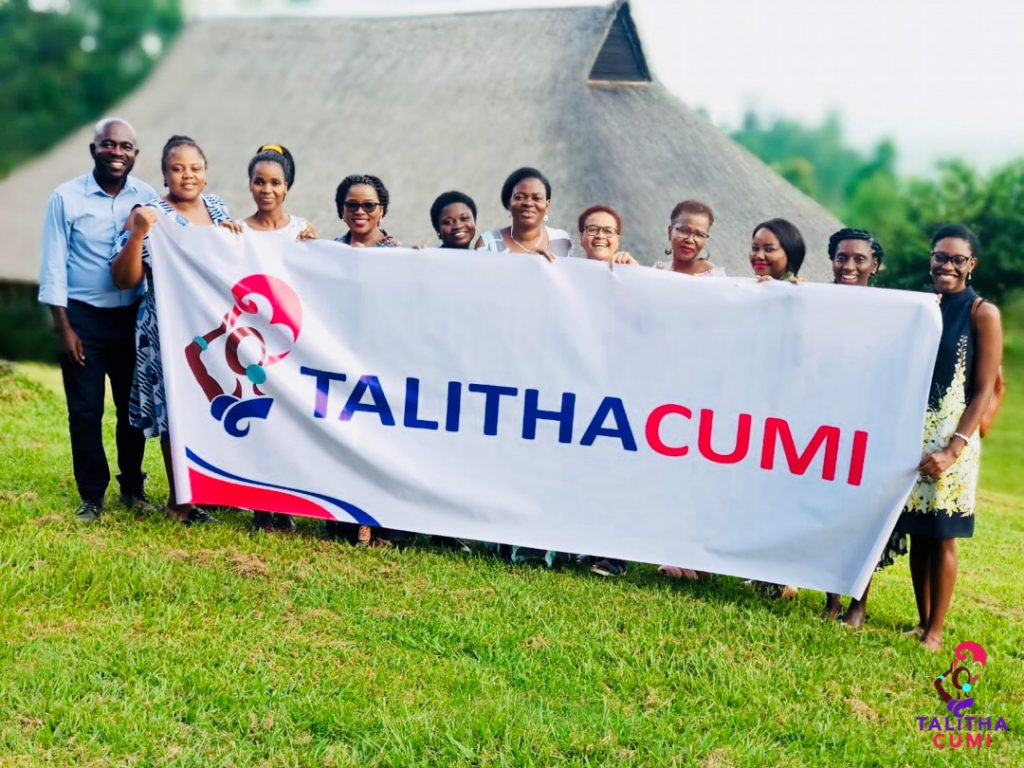 We have the Talitha Cumi Mentors Manual in English and Portuguese (courtesy of Karen Pickett), are presently working on the French version, and have a list of other languages ahead of us. (Interested in joining our team of translators? See our Get Involved page.)
We are networking with a host of local churches, organizations, and ministries in Cameroon, eSwatini (formerly known as Swaziland), Mozambique, South Africa, and the United States in the training of Mentors who are busy with hundreds of girls. (Have some networking in mind? See our Get Involved page.)
But the greater multitude before us is vast! God has laid a great responsibility upon us. We feel the urgency to go to the next level by reaching out to several new territories. And now is the time to up our game to meet that challenge.
In addition to more travel, this includes making our trainings available online through webinars, which would allow us to reach continents and countries, that would otherwise take us years to travel to physically. And we just don't have any time to waste if we are going to reach these girls.
We are also broadening our partnerships with more sectors which share in our purpose and vision such as more churches, corporations, schools, homeschools, non-profits, NGOs, and other organizations, just to mention a few. The program is designed for global use and is not just limited to developing countries.
We mentor the teen-aged girl in overcoming life's challenges with dignity, integrity, creativity, and leadership from a biblical worldview, and introduce her to a host of life skills that allow her to discover her interests and develop her talents to fulfill her God-given purpose.

MISSION of Talitha Cumi–the Worldwide Girl Tribe