We mentor the teen-aged girl in overcoming life's challenges with dignity, integrity, creativity, and leadership from a biblical worldview, and introduce her to a host of life skills that allow her to discover her interests and develop her talents to fulfill her God-given purpose.

MISSION of Talitha Cumi–the Worldwide Girl Tribe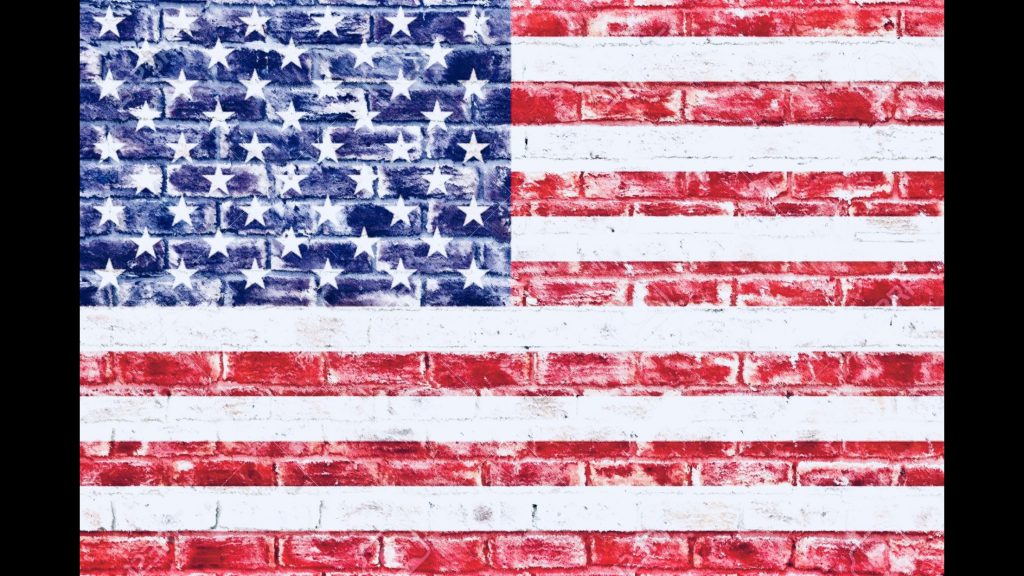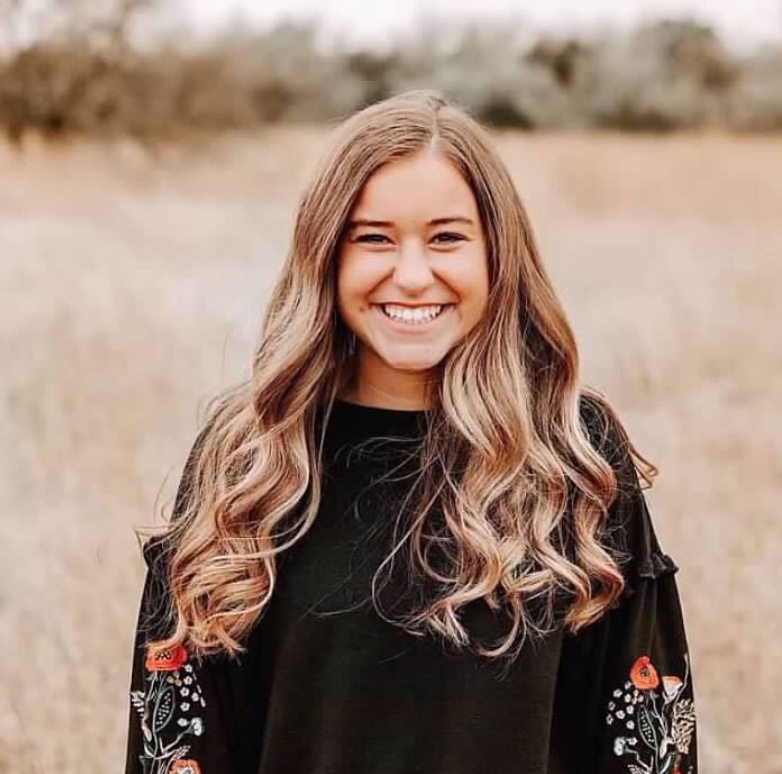 The USA branch of TC was first launched at Cornerstone Christian Academy as part of the High School Girls Bible curriculum. Together they have made blankets, shopped, navigated deep rooted issues, laughed, prayed, lead Bible studies, escaped life threatening situations by the protection of God, learned the beauty of journaling through this life changing process, and much, MUCH MORE. Stay tuned for media coming soon . . . . !
We are here to partner with schools, homeschools, Sunday schools, youth groups, and anywhere else teen girls gather or could be gathered!
What.About.You? (See our Request Training page.)