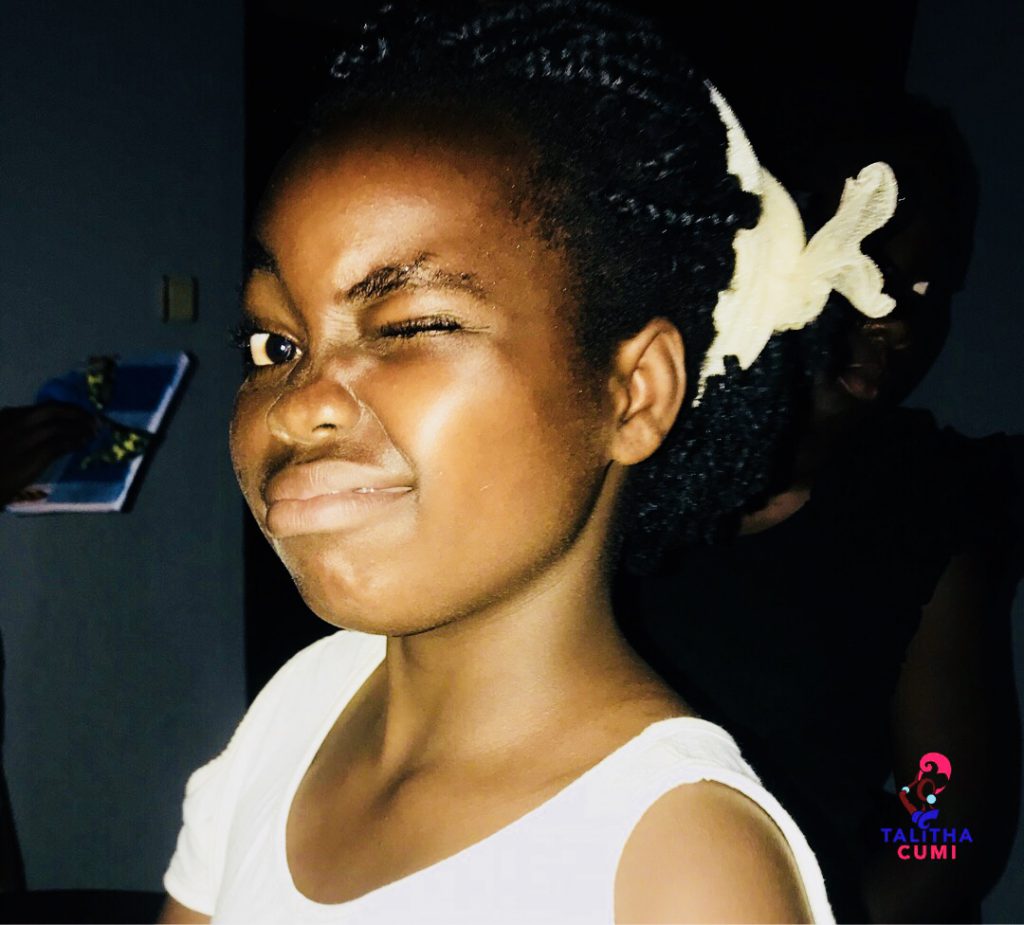 We like to acknowledge and appreciate the generosity of our special partners and let the world know who is behind us!
Dustin Lippert took on the project of our logo absolutely free of charge as an offering to this ministry. He took our vision and sketches and turned them into a modern design that beautifully encompasses exactly what we wanted. You have been a pleasure to work with and we are tremendously grateful!
Karen Pickett, a career missionary in Mozambique, offered her time and expertise in translating every word of the 150+ pages that make up the TC Mentors Manual—that is no small task! She did it in such a short time and asked for nothing in return. Her contribution has been invaluable in reaching countless girls in Mozambique through her sacrifice. Muitissimo obrigada!
Paul Stephens has for years made himself available for any needs we have with our website. He has saved us hours of work, and a bundle of money as a very generous service to this ministry. Thank you Paul for all you do!
Local Partners
Beracah Print provides us with the finest quality printing on the market using cutting edge technology and competitive creativity that we can be proud of distributing in our organization. Owner, Sade Ibiejugba, has gone well out of his way to advance the TC vision by printing thousands of pages for us absolutely free of charge, making them our first choice for all our printing and paraphernalia needs in the region. On behalf of all our Mentors and Girls, Medaase Sade! Beracah Print, Warehouse #4. Plot 452. King Mswati III Avenue. Matsapha Industrial Site. Kingdom of eSwatini. Tel: +268 35020329 Cell: +268 76046669
Emafini Country Lodge is a gorgeous, Christian-owned oasis nestled in the misty hills of the Kingdom of eSwatini. We appreciate how good you have been to us with service second-to-none and providing a most ideal conference room free of charge to host three historic TC events. Web: emafini.co.sz
Global Partners
Among our most valued friends at TC are the families that sacrifice to uphold this ministry. Whether it is collected coins, monthly faithful commitments, or heavy checks, God notes it ALL and is using it for His glory. Here, we would like to give special appreciation to you and we honor you for honoring the Lord in this way. THANK YOU!
In memory of Luke Ross, Mike and Deann Ross have partnered with Southwest Covenant Schools where Luke graduated high school just months before he suffered a fatal head-on collision car crash. In honor of his precious life and love for God, his family has taken on the mission of partnering with ministries such as ours. On behalf of all the young lives we labor to guide and establish in Christ, please receive our warmest and humblest gratitude for taking that seed which went into the ground and died and is bearing much fruit today. As we like to say when coming together from different worlds, WE ARE TOGETHER!
Grand Staff Ministries has been in eSwatini (Swaziland) providing desperately needed care for orphaned and vulnerable children for several years. Their warm support of TC from the very beginning took action in the most practical way by shouldering the sponsorship of our first two Mentors Training Conferences in eSwatini. GSM's Co-Founder and President, Becky Spencer, has done much for the nation to organize and assemble Mentors from a host of churches, ministries, and organizations. We thank God for raising up this pillar. Siyabonga Make Becky! Web: grandstaffministries.com
Churches
Amazing Grace Community Church, Caney, KS
Cambridge Baptist Church, Cambridge, KS
Chisholm Heights Baptist Church, Mustang, OK
Cornerstone Christian Church, Atlanta, KS
Crosswinds Community Church, Derby, KS
Discovery Church, Yukon, OK
First Baptist Church of Union City, OK
First Southern Baptist Church of Abilene, KS
Fountain of Grace Church, Houston, TX
Franklin Road Baptist Church, Norman, OK
Maple City Community Church, Maple City, KS
Pecan Valley Baptist Church, Newalla, OK
Zoar Mennonite Brethren Church, Goltry, OK
Organizations
Ekukhanyeni Christian Youth & Retreat Center, White River, SOUTH AFRICA
Hopelight Ministries, Joplin, MO
Mamkulu.org, White River, SOUTH AFRICA
Reachout2Africa, Vancouver B.C., CANADA
Corporations
Bad Brad's BBQ, Yukon, OK
Chesapeake Operating, Inc., Oklahoma City, OK
Eleven-One Studios, Lillington, NC
Fellers, Snider, Blankenship, Oklahoma City, OK
First Fidelity Bank, Oklahoma City, OK
Freedom Financial Solutions, Oklahoma City, OK
The Law Offices of R. Shane Seaton, Big Spring, TX
Littlefolks Gospel Productions, Wichita Falls, TX
Red E Enterprises, LLC, Edmond, OK
Sanford Enterprises, Oklahoma City, OK
Visiting Angels (home healthcare), Yukon, OK
Schools
Christian Heritage Academy, Midwest City, OK
Cornerstone Christian Academy, Oklahoma City, OK
Southwest Covenant Schools, Yukon, OK
We mentor the teen-aged girl in overcoming life's challenges with dignity, integrity, creativity, and leadership from a biblical worldview, and introduce her to a host of life skills that allow her to discover her interests and develop her talents to fulfill her God-given purpose.

MISSION of Talitha Cumi–the Worldwide Girl Tribe