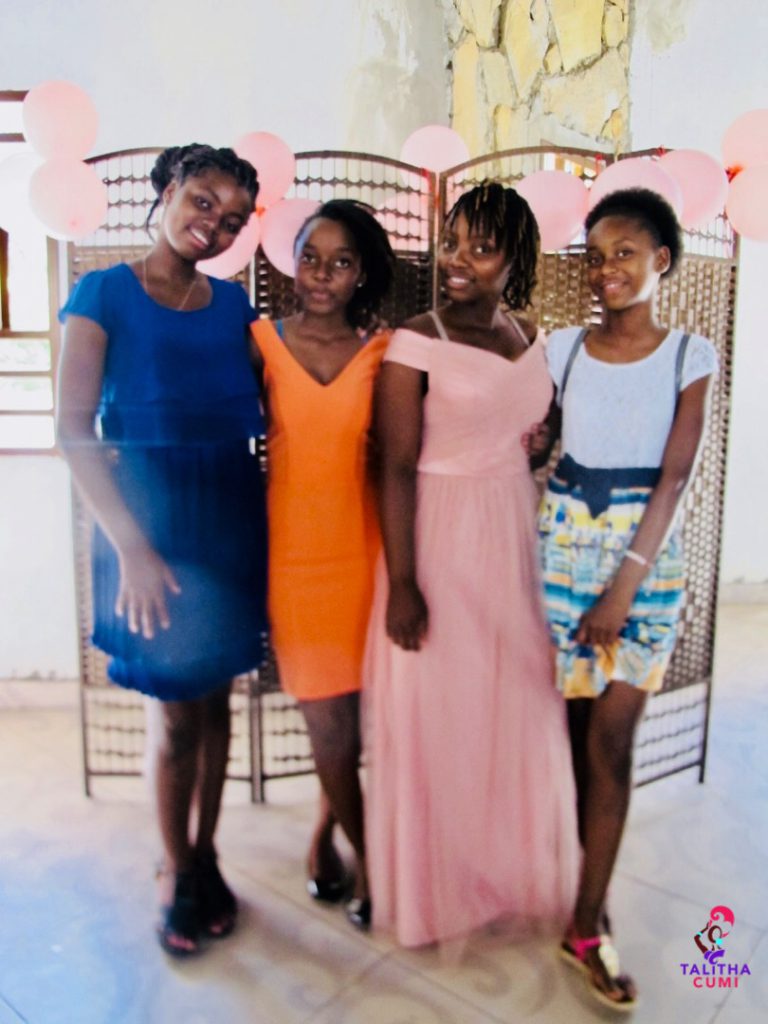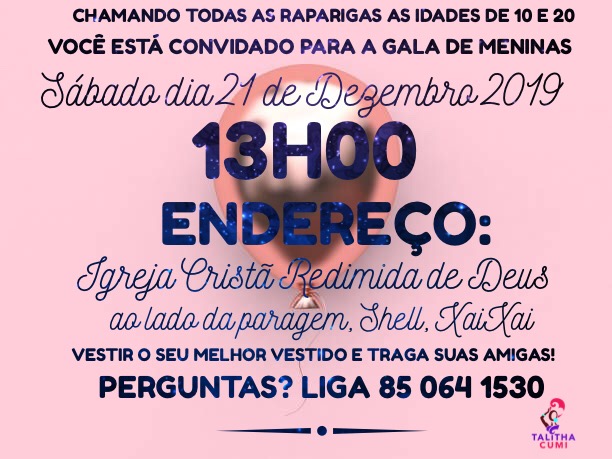 Calendar of Events Rotation
The International TC Leadership is essentially committed to assisting with five foundational events ideally within the first two years in every location, by God's grace. The goal is that through the course of each of these five events the local leadership made up of the Mentors and Designates will gain the experience to continue holding trainings and events to expand the ministry while the TC International Leadership takes on new territories. The partnership continues but responsibility rests much more on the TC National Leadership.
Events:
1. Mentors Training 1
Main Objective: Ignite Mentors
1-day event
Cast the vision
Receive Mentors Manual and other resources and paraphernalia
Creating the Right Environment
Where the Story Begins (Mark 5:21-43)
Vision Overview
I Am Unique and Special / My Road (small groups)
Relationship Between the Mentor and the Girl
Confronting Abuse
Ugly Moments / Beautiful Moments (small groups)
Creativity/Skills Activity
My Wrapping / My Bright Future (small groups)
Starting a Tribe (Girls Group)
2. Mentors Training 2 (roughly six months after Training 1)
Main Objective: Encourage Mentors
1-day event
Common Challenges
Overcoming Obstacles (Emphasis on growing and maintaining your tribe)
Loyalty Inoculation 1: Loyalty to the Girls
Creativity/Skills Activity
Upcoming Events
Corporate Intercession
3. Gala (a year after the Training 1)
Main Objectives: Evangelize and Inspire the Girls (Outreach to more girls in the community)
1-day event where the girls and their Mentors come dressed in the best they have this side of Heaven
Bring together all the Mentors and their girls tribes and invite every girl they know
Testimonies (invite specific women representing a variety of backgrounds and ages to share their story with the girls)
Games/dance/prizes
Special Speaker
Involve the girls in the program (bring some up to talk about the impact TC has had on them, what they have learned, etc.)
Something to eat
4. Mentors Training 3 (roughly 3 months after the Gala)
Main Objective: Equip in Specialties
2-day event (Mentors and Girls)
Financial Literacy
Self Defense
Award Mentors official certificates of completion of TC Mentors Training
5. Evangelistic Girls Rally (roughly 6 months after Training 3)
Main Objective: Win Girls to Jesus—Raise her to life, Damsel Arise!
1-day event (similar to Gala minus the dressiness and food, fewer testimonies and more preaching of salvation)
Involve the girls in song and dance and salvation testimonies
We mentor the teen-aged girl in overcoming life's challenges with dignity, integrity, creativity, and leadership from a biblical worldview, and introduce her to a host of life skills that allow her to discover her interests and develop her talents to fulfill her God-given purpose.

MISSION of Talitha Cumi–the Worldwide Girl Tribe